Angelina Jolie and Daughter Shiloh Open Wildlife Sanctuary in Namibia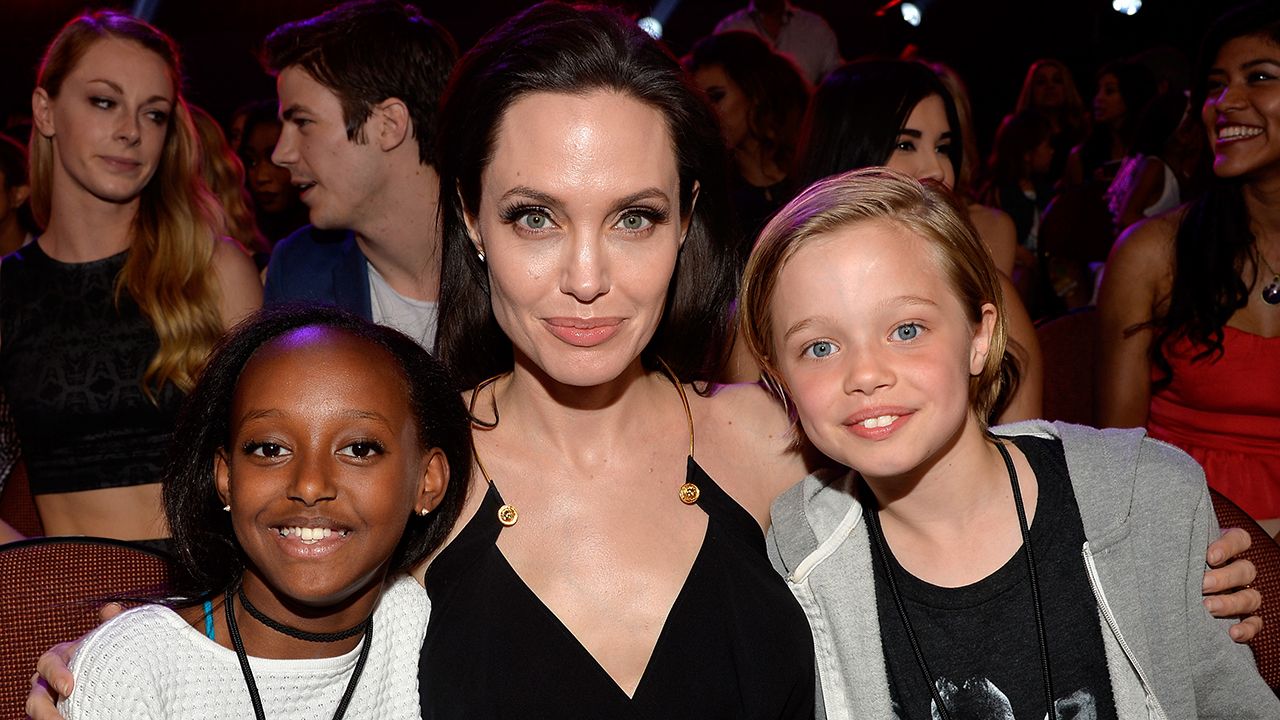 Jolie has been friends with Marlice and Rudie Van Vurren, who run the the N/a'an ku sê Foundation, for over 16 years, and started the Shiloh Wildlife Sanctuary with her kids during their recent trip to Namibia.
According to the the sanctuary's website, Shiloh, who was born in Namibia in 2006, was "delighted" by the sanctuary, one of many projects at N/a'an ku sê funded by the Jolie-Pitt Foundation over the years. The Shiloh Wildlife Sanctuary is a collaboration between N/a'an ku sê, JPF and the Ministry of Environment and Tourism.
During their visit to Namibia, Jolie met with His Excellency Dr. Hage Geingob, Madame Monica Geingos and Dr. Rudie van Vuuren of N/a'an ku sê, to discuss the Sanctuary and other projects of national conservation interest, while Shiloh spent time playing rugby with other children.